Are you waiting for the SUST admission circular 2021-22? The admission circular of SUST 2021-22 has not been published yet for the issue of COVID-19, and we are also looking forward to it. In today's article, I will provide you with the details on how to apply to SUST.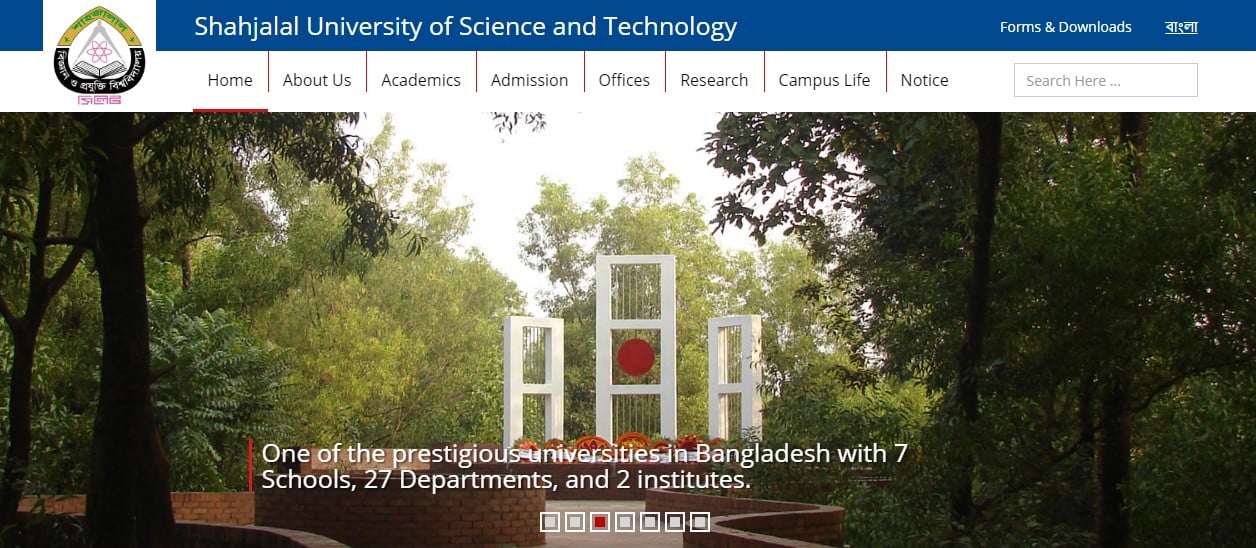 About SUST (Shahjalal University of Science and Technology)
SUST is one of the most well-known universities in Bangladesh. It was established in 1986 in Sylhet.
And day by day, SUST is highly contributing to technologies. They are making lots of Robots, Drones, and other technical materials.
Through research, academics, and various extracurricular activities, Shahjalal University of Science & Technology faculty and students achieved many awards and recognition.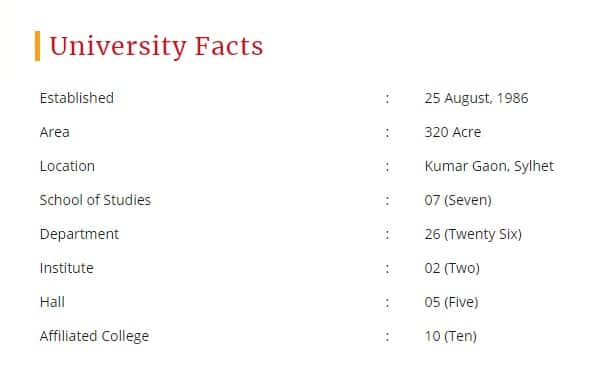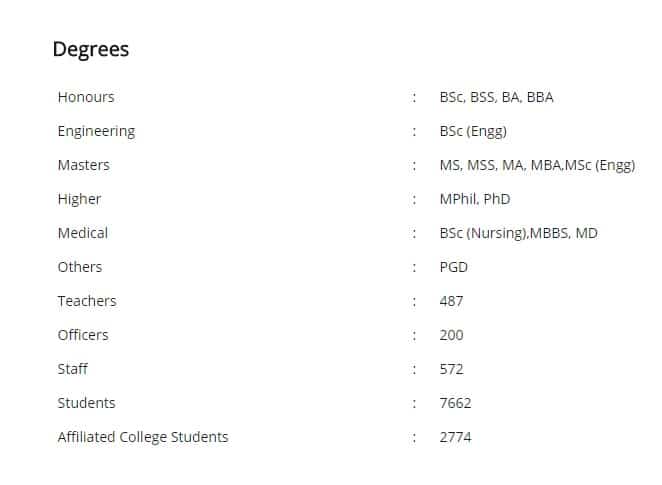 Requiements For SUST Admission Circular 2021-22
Minimum GPA Requirements
| | | |
| --- | --- | --- |
| Unit | Minimum GPA (Each of S.S.C./Equivalent & H.S.C./Equivalent) | Total GPA (S.S.C./Equivalent + H.S.C./Equivalent) |
| A | 3.0 | 6.5 |
| B | 3.0 | 7.0 |
You have to pass SSC/Equivalent and HSC/Equivalent with a minimum of 3.0 GPA each.
Science Group students on HSC/Equivalent can apply both A and B units. Others cant only apply on A unit.
Applying ON SUST 2021-22
You can apply on the SUST Admission circular 2019-20 from 12th September 2019 to 6th October 2019.
Step By Step Process To Apply On SUST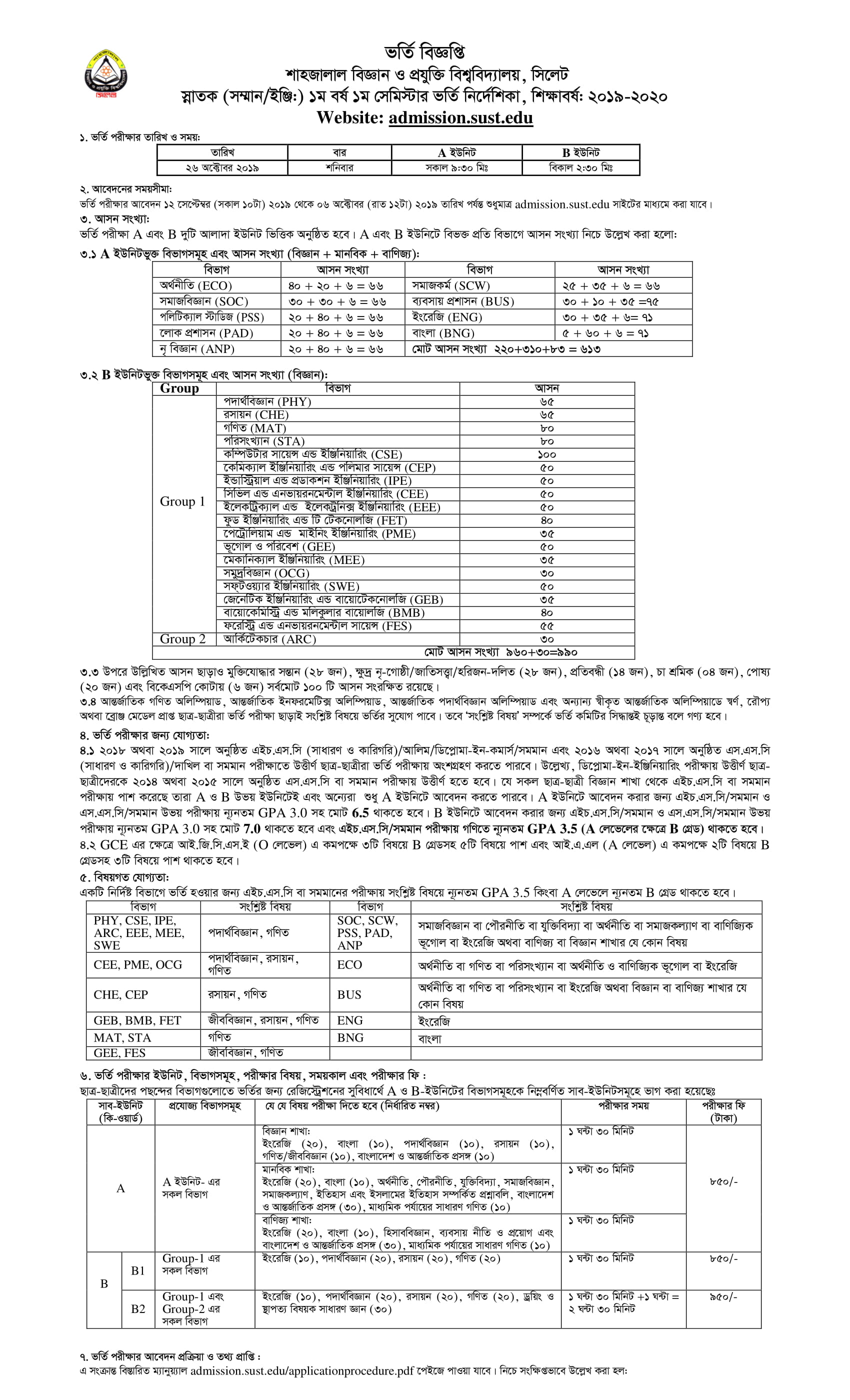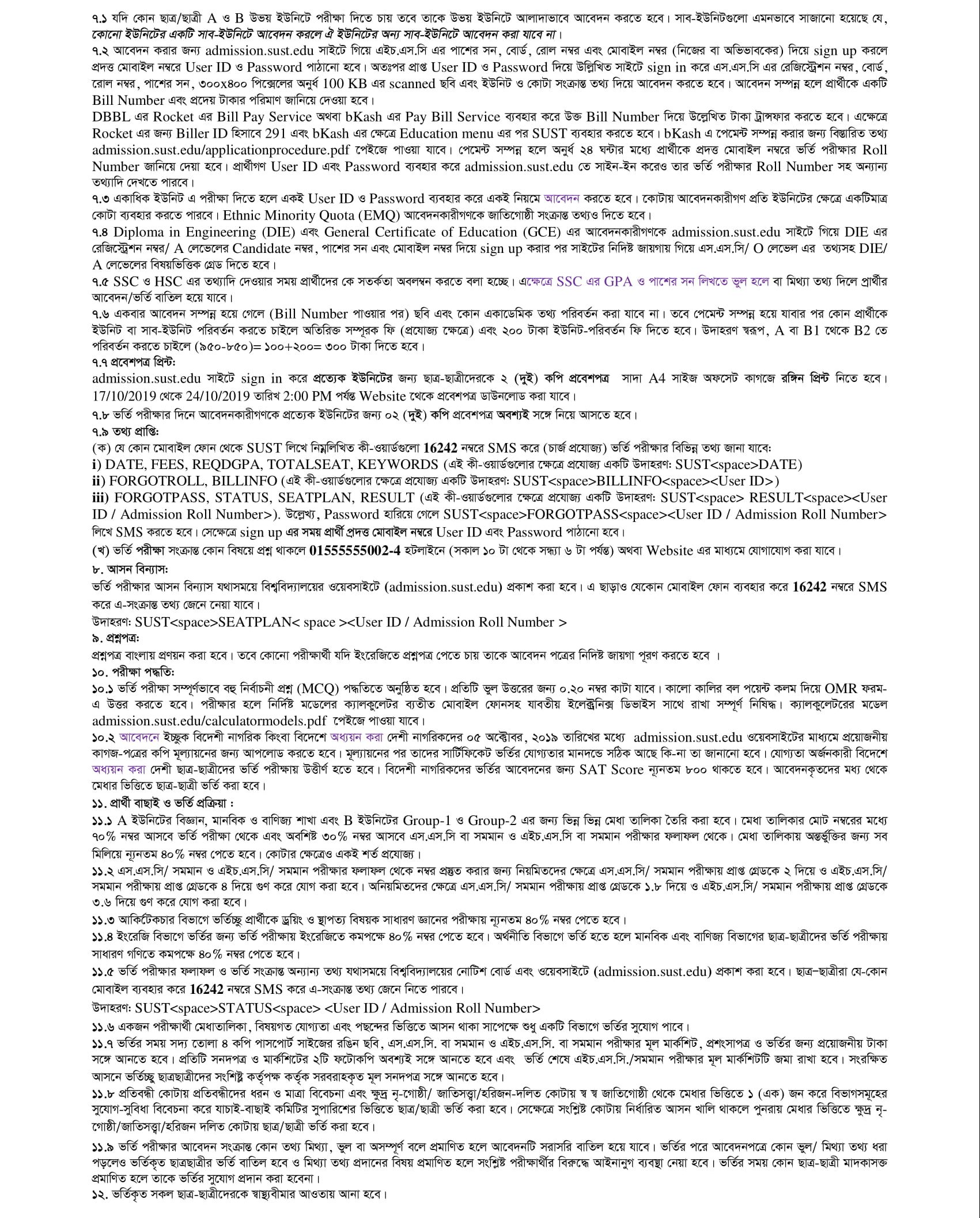 SUST Admission & Subject Choice
Here you will get SUST admission & subject choice information from beginning to end. If you are so much eager to get admitted to the SUST then keep reading the following information properly and do as it is given below.
Application Procedure
1. Visit the website admission.sust.edu using any web browser. If you face any difficulty,
you can change the web browser.
2. Sign Up with GST application ID and mobile number. An OTP (One Time Password)
will be sent to the mobile number. You need to enter the OTP to complete the signup
process. Your userId and password will be sent to the mobile number.
3. Sign In using your user Id and Password. You can see your profile. You can apply for
your desired unit from your dashboard. You can also get the options for selecting the
quota and other related options.
4. After applying for a unit you need to pay the application fees. You can pay the fees
using a Credit / Debit Card or any Mobile Financial Services (ie. bKash, Rocket, Nagad, etc)
5. After payment you will get a confirmation SMS and the Admission Roll number will be
informed within 30 minutes. Your status will be updated on the website too.
6. Starting and ending dates of application will be announced soon.
SUST Admission & Subject Choice
Shahjalal Univerisity of Science and Technology has already published the admission circular. You will get detailed information on https://admission.sust.edu.bd/ site. The application will be going on from 21/11/2021 to 03/12/2021. 
Student Login Process
Visit admission.sust.edu.bd/
Then use your GST Roll No and Mobile No and sign up.
After that, you will get the User ID & password.
Then use the User ID & password and sign up and you will get your profile. For details visit Admission Prospectus.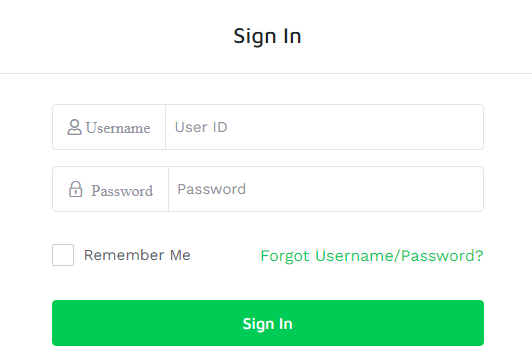 More University Admission Circular:
More details coming soon. Stay in touch with UnversityAdmissionBD.