BAU Admission Circular 2020-21 has published recently. Bangladesh Agricultural University Admission will be held in ______ 2021. Bangladesh Agricultural University is one of the most popular public universities in Bangladesh. In this post, I will write about all information for the admission test for the BAU.
Let's Know About BAU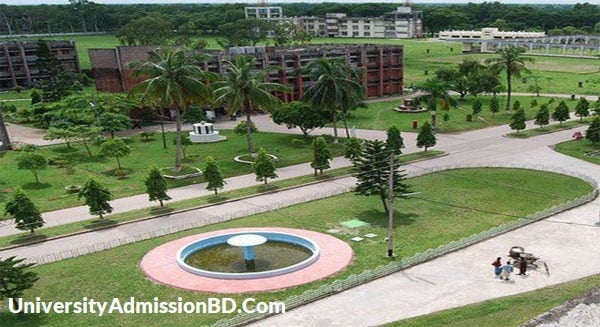 Bangladesh Agricultural University is a Most Popular Public University in Bangladesh. All branches of agronomy are covered by it. The main objective of this university is to create skilled agronomists, zoologists, technicians, and agricultural engineers capable of carrying out the responsibility of agricultural development in the country through the provision of a quality higher education system.
BAU Admission Circular 2020-21
In the 2020-21 ‍season, Bangladesh Agricultural University Admission Test will hold by MCQ methods. Students can apply for admission from ______ 2021 to _____ 2021, and the admission test will be held in _____ 2021.
BAU Admission requirements for apply: 
Candidate must have to pass SSC/equivalent exam in 2017/18 and pass the HSC/Equivalent Exam in 2019/2020 from Science Group.
Candidates must have a total GPA of 9.00 in SSc/equivalent and HSC/equivalent examination without 4th Subject.
Candidate must have Physics, Mathematics, Chemistry & Biology in SSC and HSC.
Read Also: Dhaka University Admission Circular 2020-21
BAU Admission Detailed Time Plan
Online Application submission:
Publication of Eligible Student list:
Admit Card Available:
Admission Test Seat Plan:
Admission Test:
Publication of Result:
Class start:
BAU Admission Circular Notice Download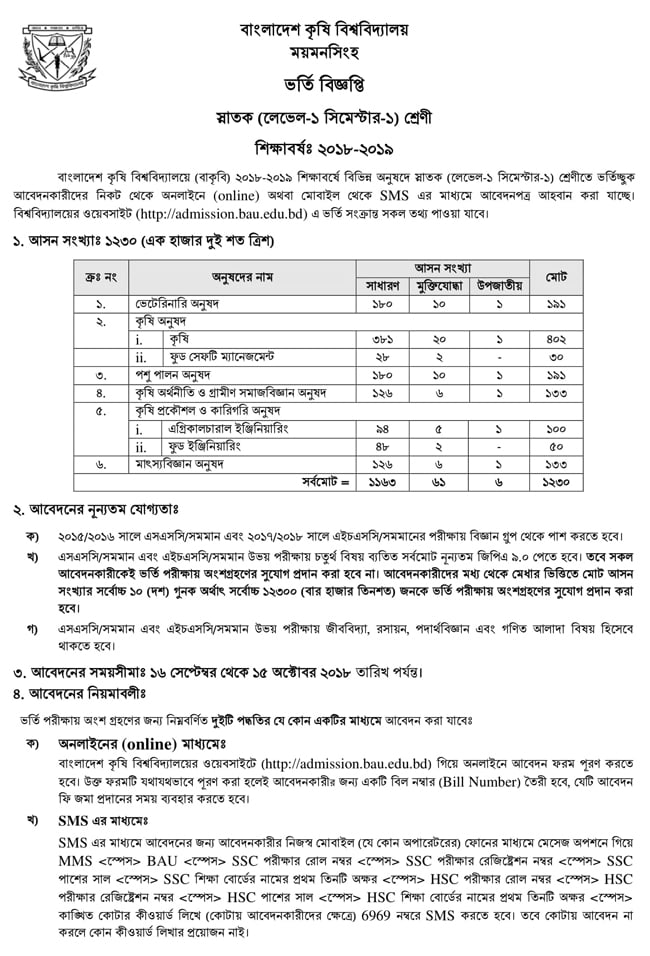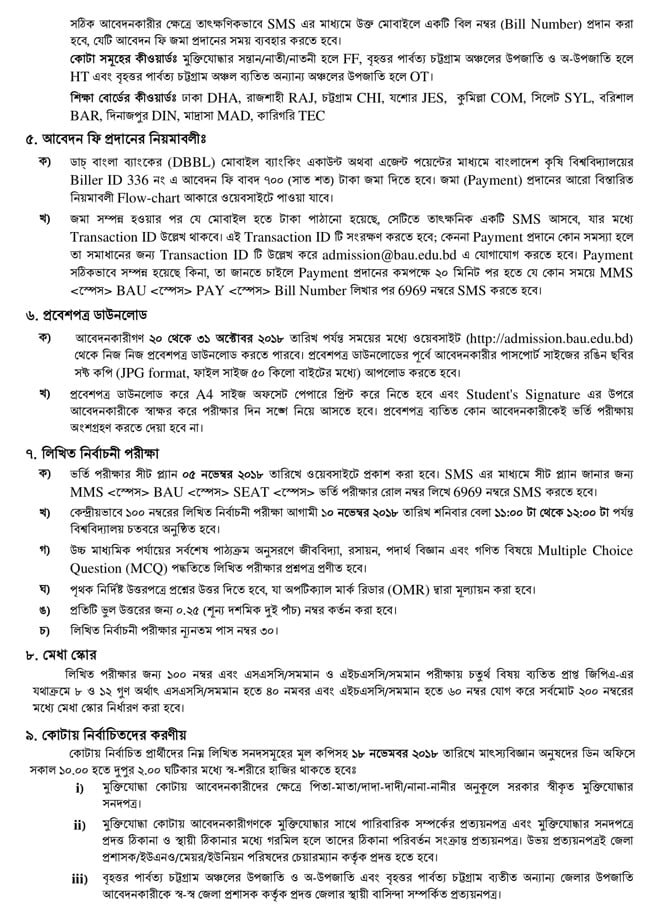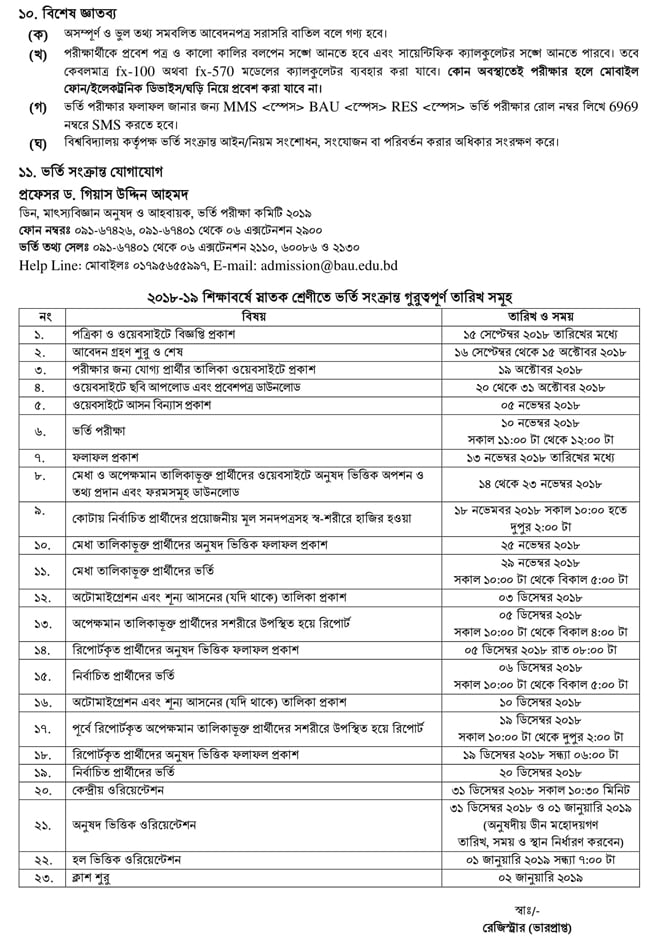 How to apply for BAU Admission 2020-21
All Units of the BAU admission will apply Online for honors the first year season 2020-21 from ______ 2021 to ______ 2021.
How to Apply Online
Candidate must fill up forum form Bangladesh Agricultural University Website http://admission.bau.edu.bd after done fill up forum candidate will show a Bill Number. It's essential. Save or Remember this Bill Number to Pay your Admission Fees.
How to Apply By SMS
For apply by SMS follow the step blew :
MMS <space> BAU <Space> SSC Roll <Space> SSC Registration <Space>SSC Passing Year <Space> SSC BOARD <Space> HSC Roll<Space> HSC Registration <Space> HSC Passing Year <Space> HSC BOARD <Space> Quota
SMS Should Be sent to 69669
Don't forget to leave a comment on the below comment box. Stay with us for all the updated information. Thank you.