Do you need the updated information about the Varendra University admission Circular 2020-21 session? You have come to the right place. The admission circular of Varendra university has not been published yet for the 2020-21 session for the pandemic of COVID-19, and no exact date of circular publishing has not been announced so far. Don't I am also looking forward to the admission circular. After publishing the circular, you will able to get it here as soon as possible. Keep reading about the 2019-20 session admission circular.
Varendra University Admission Circular 2019-20 has published recently. Varendra University Admission will hold soon. Varendra University is one of the most popular private universities in Bangladesh. In this post, I will write about all information for the admission test for the Varendra University.
About Varendra University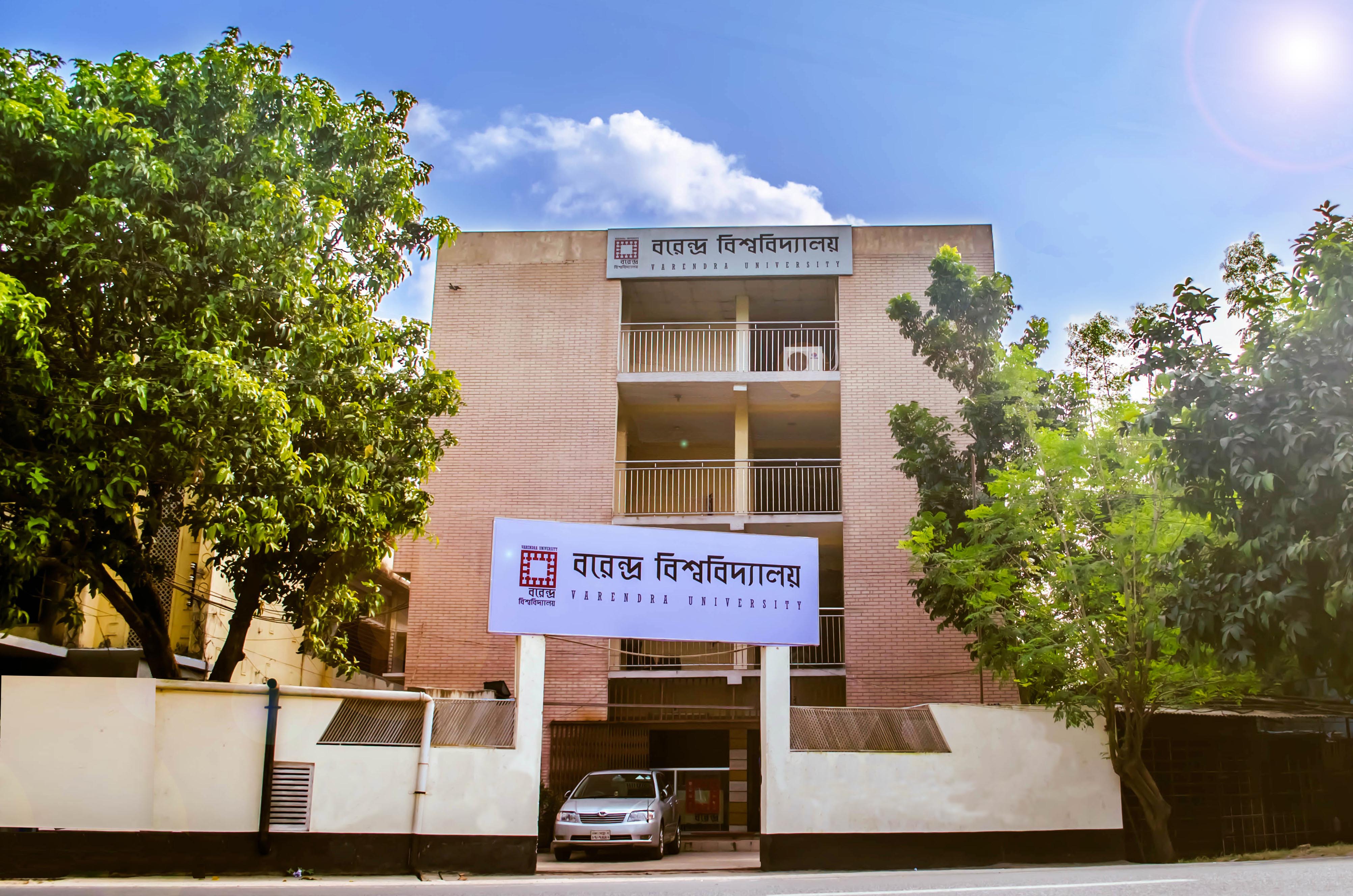 Varendra University is the first private university in North Bengal approved by the University Grants Commission (UGC) and the Government of Bangladesh. The University was established in the year 2012. Currently, there are 5 departments under 5 faculties in the University.
Varendra University ADMISSION SYSTEM
Most students are interested in study at a private university. Varendra University is one of the most popular and biggest private university in Bangladesh. Before applying this university Read this article. In this article, we will try to provide all of the information for Varendra University admission.
Varendra University Bachelor's Programs
BBA
B.Sc. in CSE
B.Sc. in EEE
B. Pharm Honors
BA Honors in English
LLB Honors
BSS Honors in Economics
BSS Honors in Sociology
BSS Honors in JCMS
BSS Honors in Political Science
Varendra University Admission requirements: 
Candidate must have passed SSC and HSC with a total GPA of 6.00 and a minimum GPA of 2.50 in both examinations separately.
Read Also: Uttara University Admission 
Varendra University Admission Detailed Time Plan
Online Application submission: Last date- 04.09.2019.
Date of Admission Test: 05.09.2019.
Varendra University Admission Circular Notice
Varendra University published their admission circular. Read this Circular carefully and know about Varendra University admission.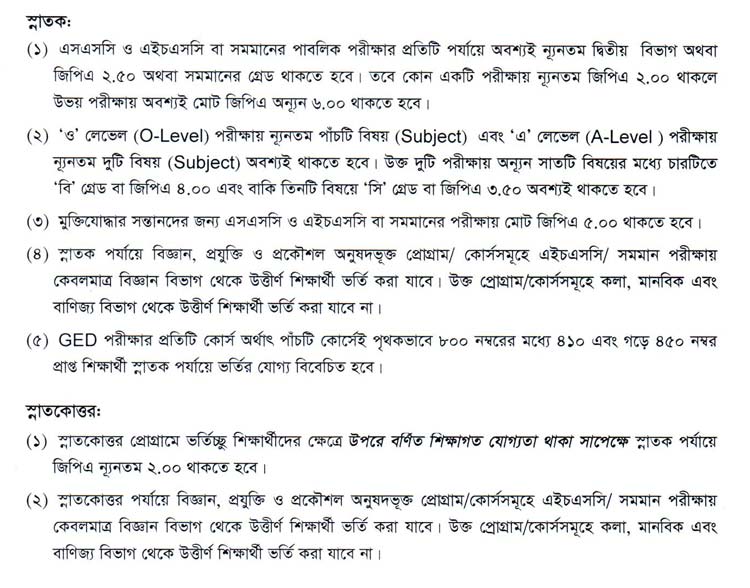 Contract Info of Varendra University
Varendra University
529/1, Kazla, Motihar, Rajshahi
+880721-751274,+880721-751459
[email protected]
facebook.com/vu.edu
The admission circular of the Barendra University 2020-21 session can be published at any time. Keep an on this site to know all the updated information first of all. If you want to know more, please leave a comment on the below comment box. Thank you.