GST integrated admission test is very important to all because there remains a significant effect on the future life of the examinee. So most of the students and others are very interested in getting the GST integrated admission test questions and their solutions.
With this in mind, I have arranged all the questions and their solutions for all units of the GST admission test. So keep reading patiently and note down the information you need.
GST Integrated Admission Test Question Solution
GST integrated admission test has been taken in three units; A, B, and C. In this article, I have arranged all the questions and their solution. You will get all the information serially. So, not to waste time, keep reading the article from top to bottom and collect the information you need.
GST Admission A Unit Question
Here are the question papers of the GST A unit admission test. A Unnui is only for the Science departments. So if you are a candidate for this unit, then here are the solutions for them. Just focus on the questions and get the solution.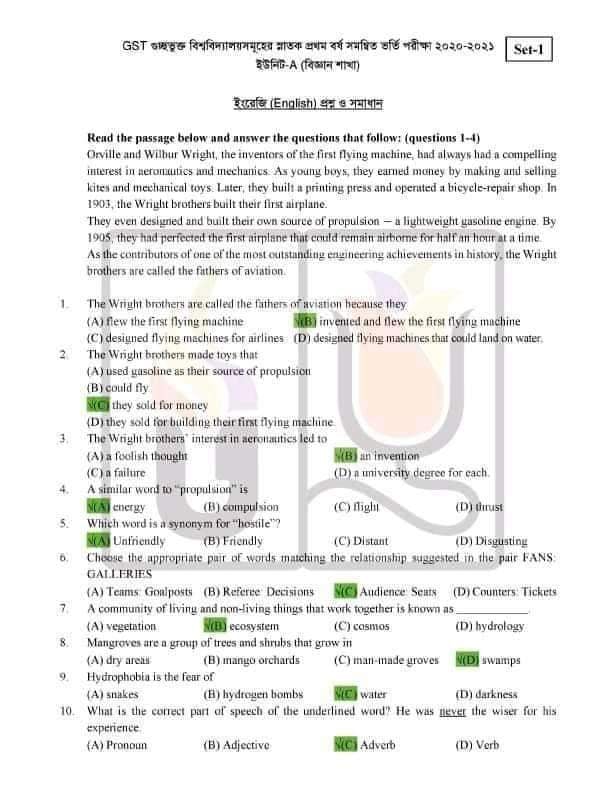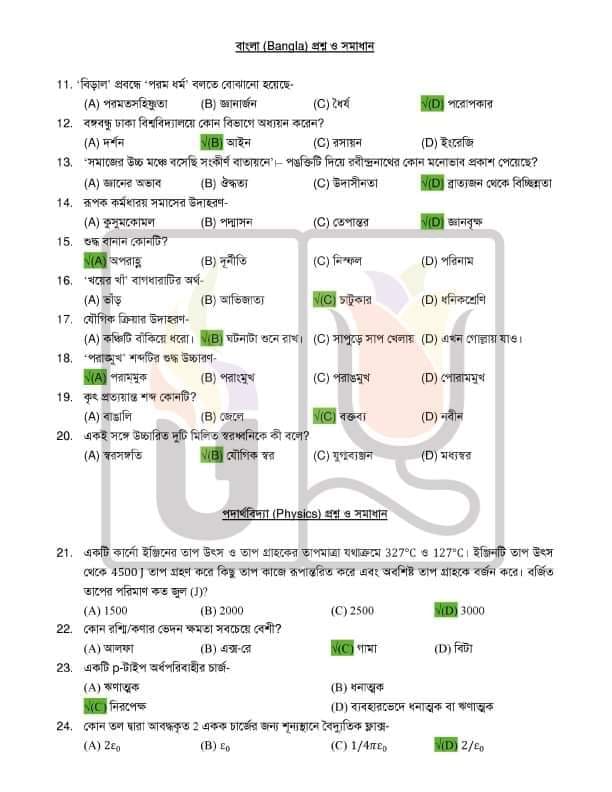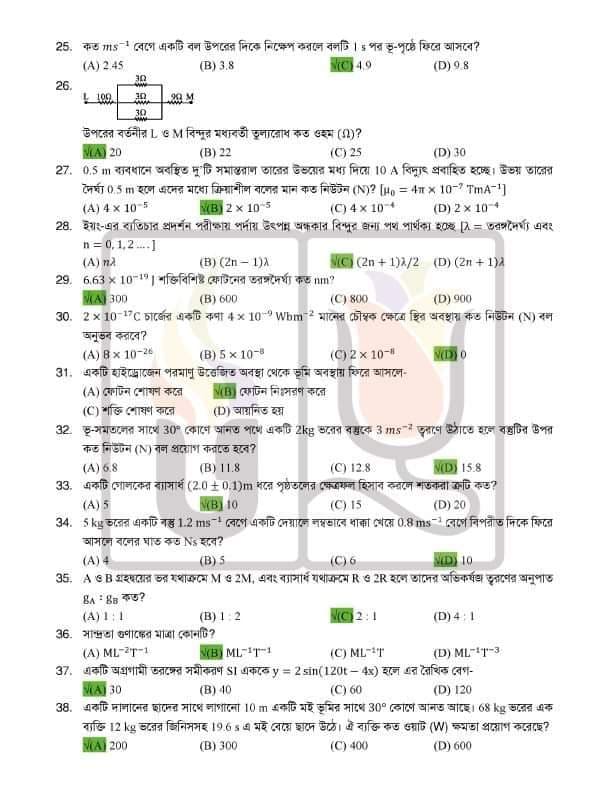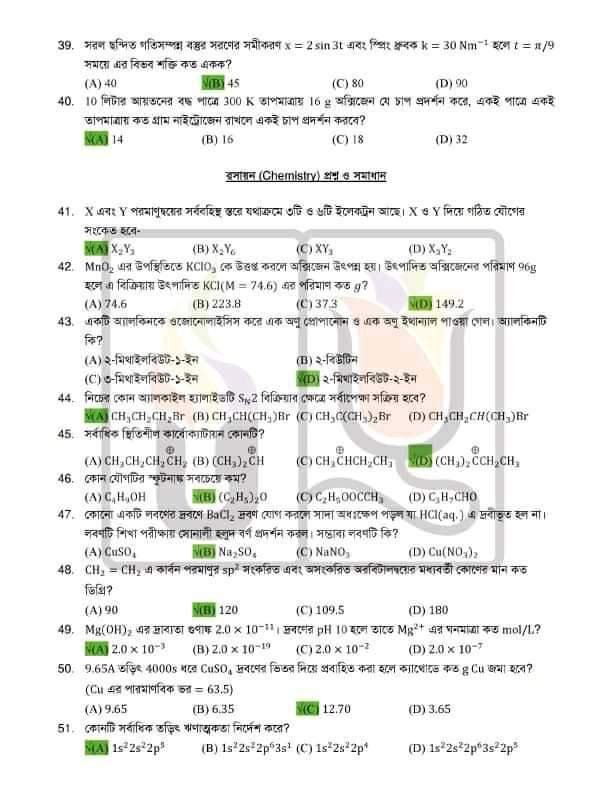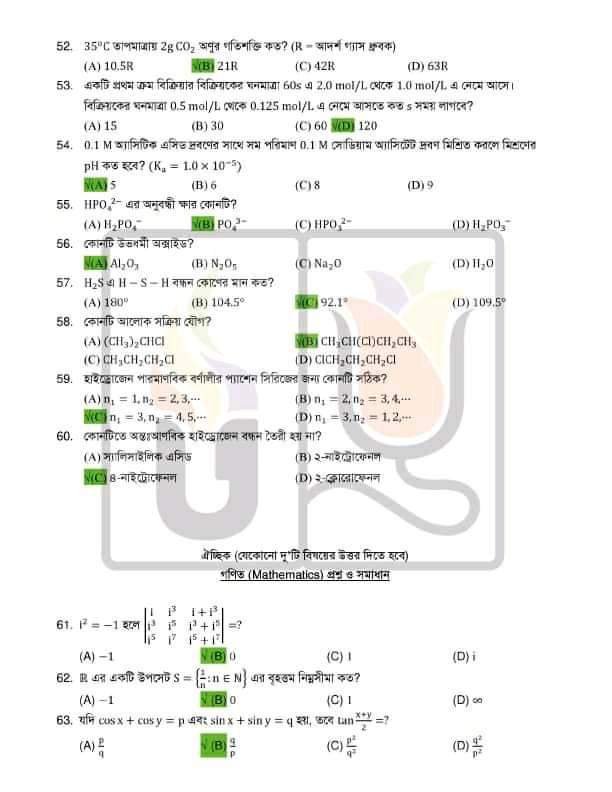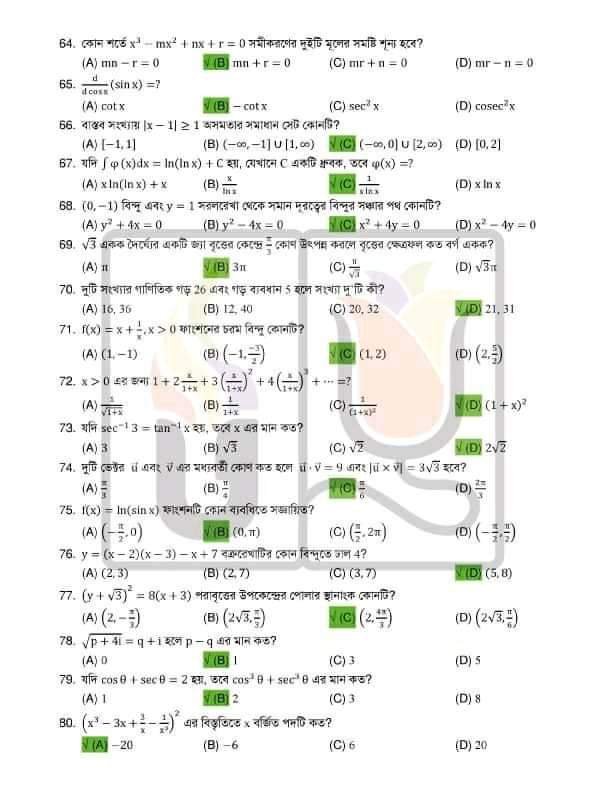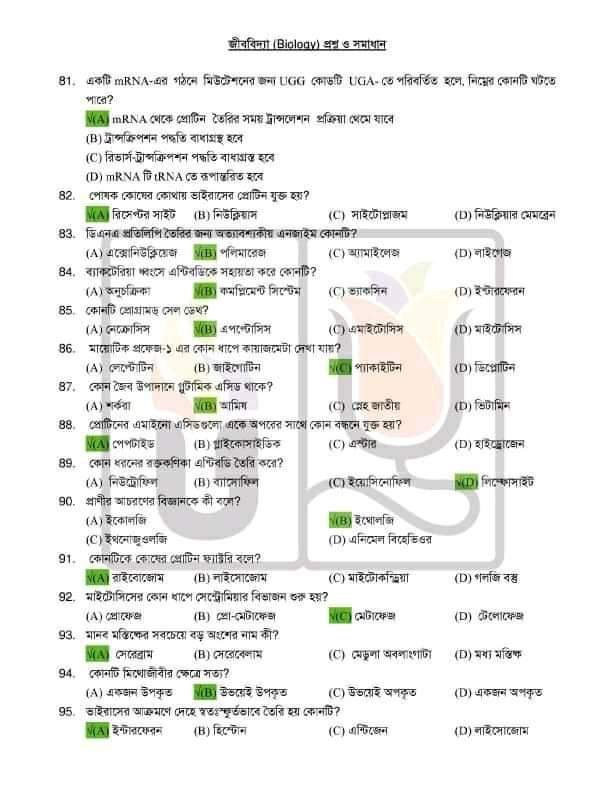 GST B Unit Question Solution
Here are the details if you are an examinee of the B unit in the GST integrated admission test. Here you will get all the admission questions and from where you will know what you have solved and what haven't.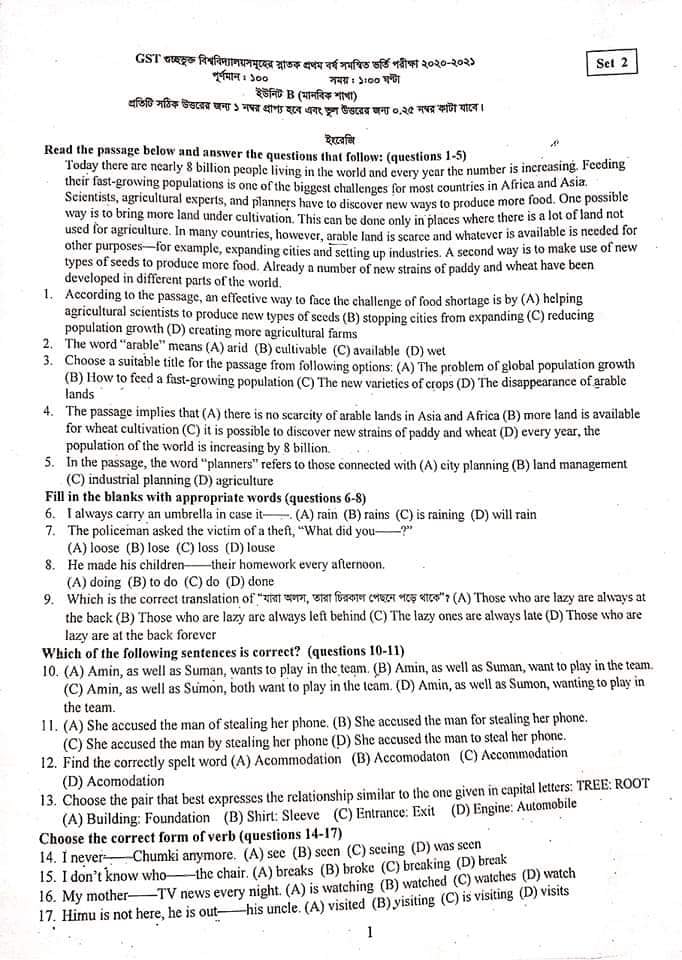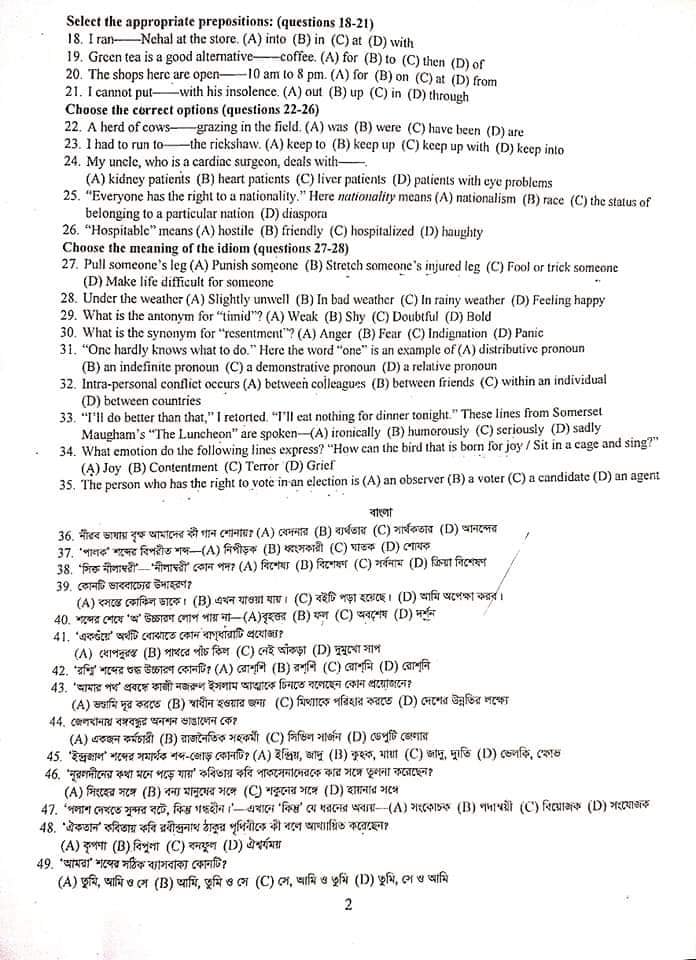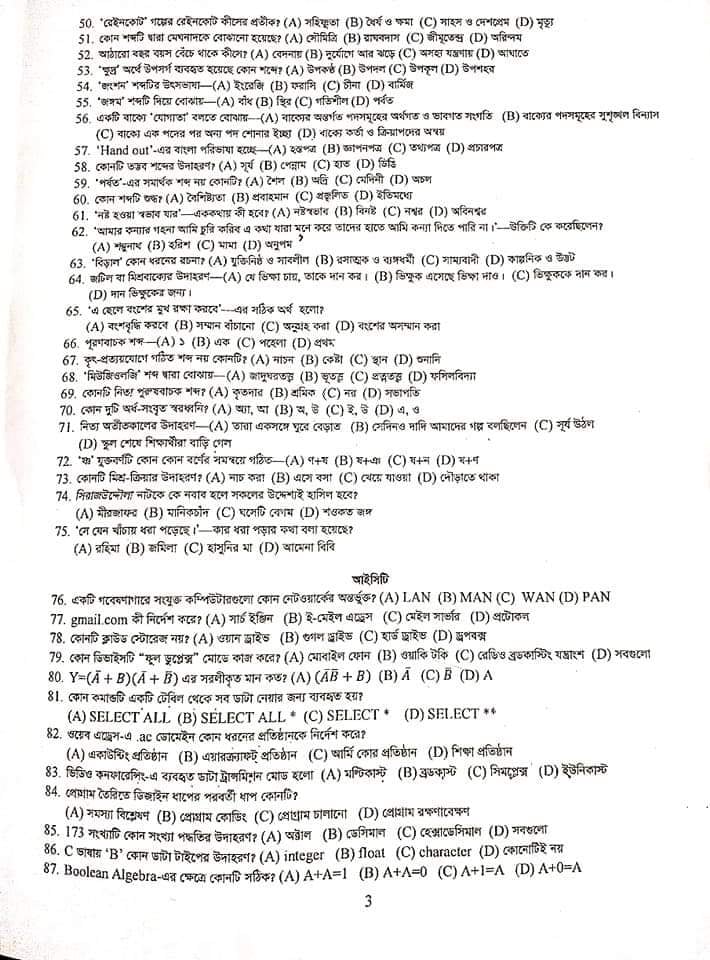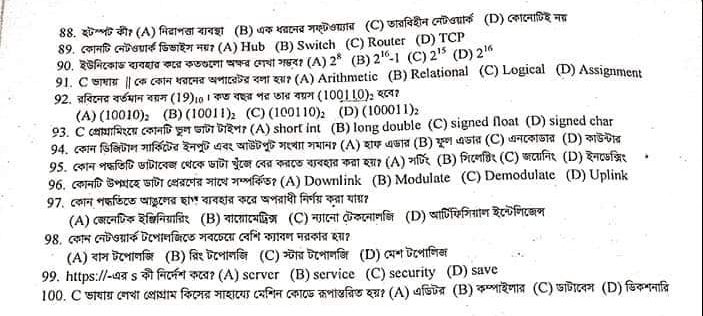 GST C Unit Question Solution
C Unit represents the Commerce department. There are 100 MCQ questions in this admission test, and for each of the questions, you will get one mark. If you notice below, you will contact all the questions of the GST integrated test C unit. I have also identified the correct answer to these questions.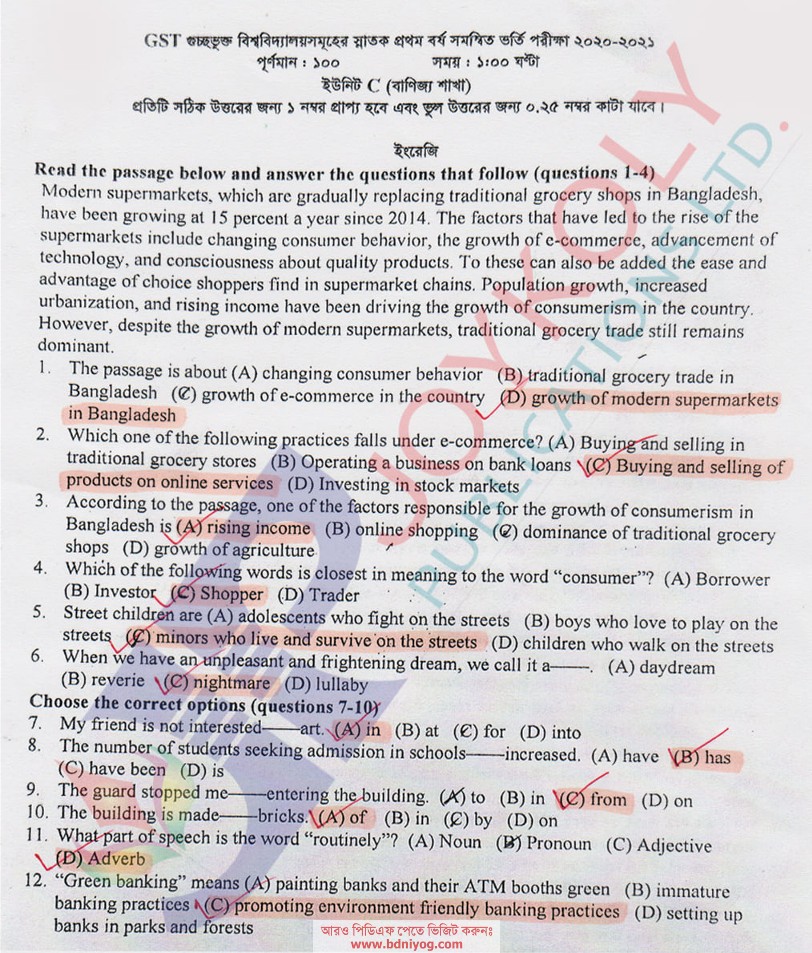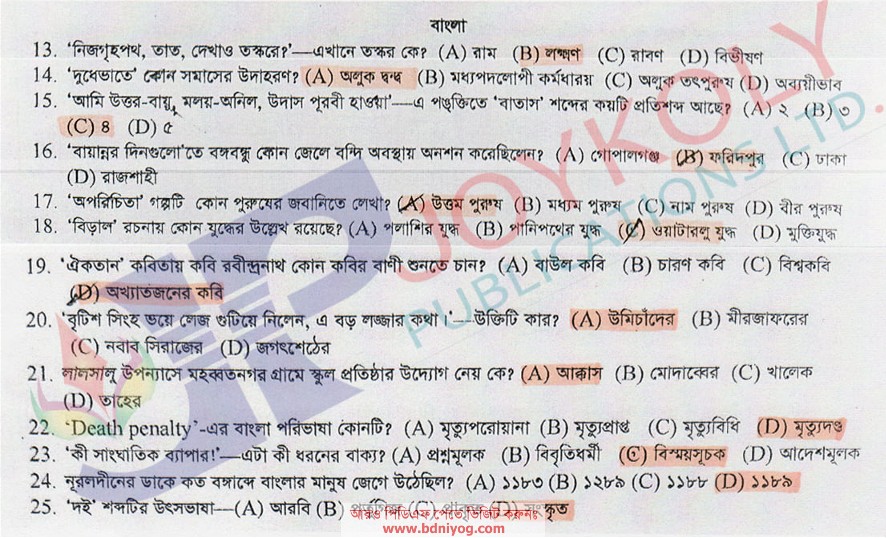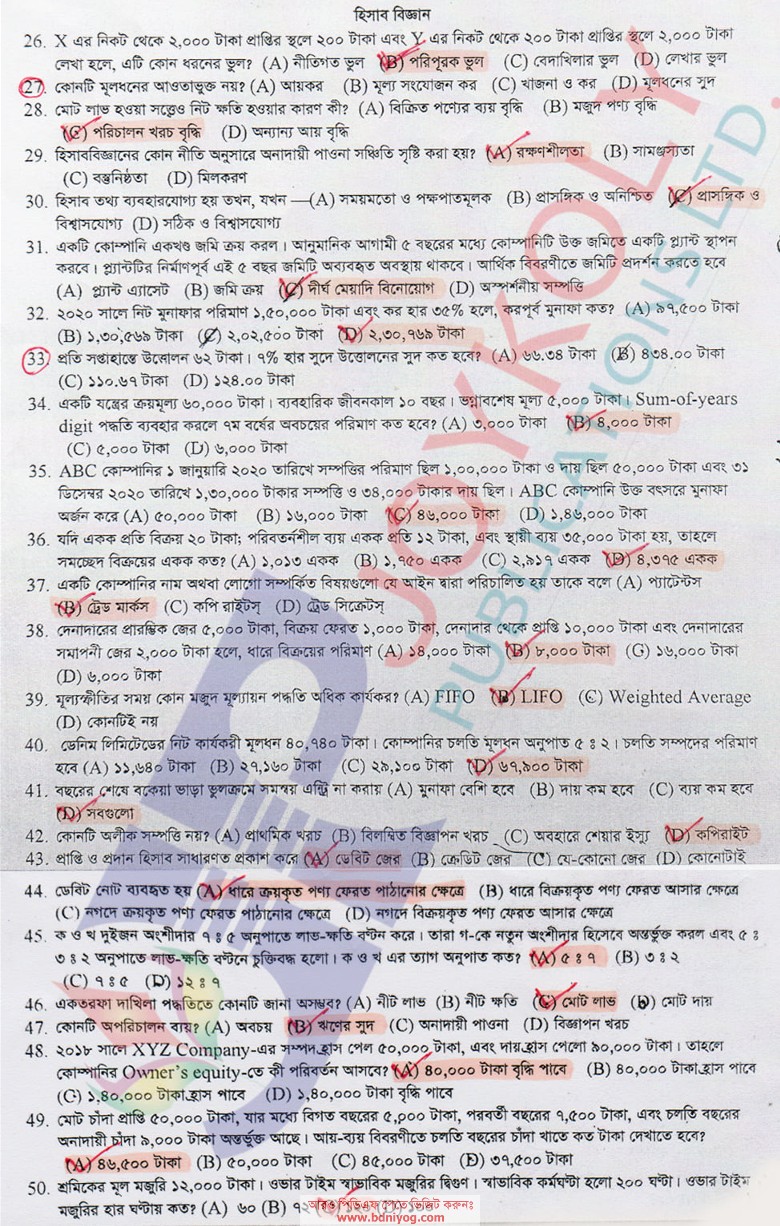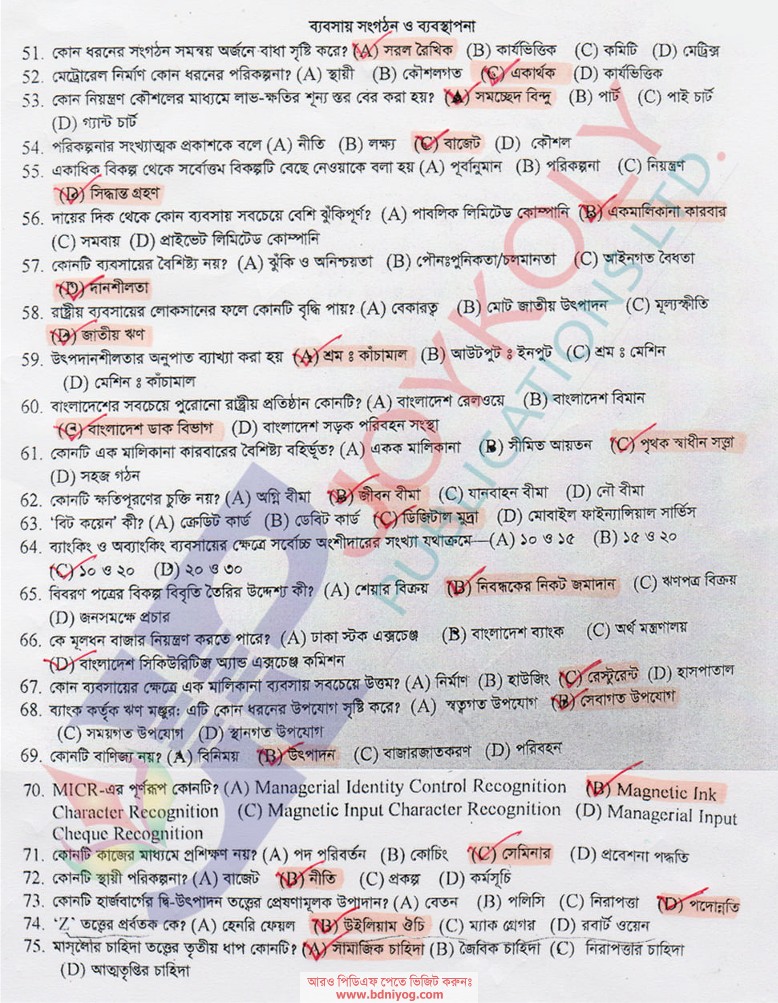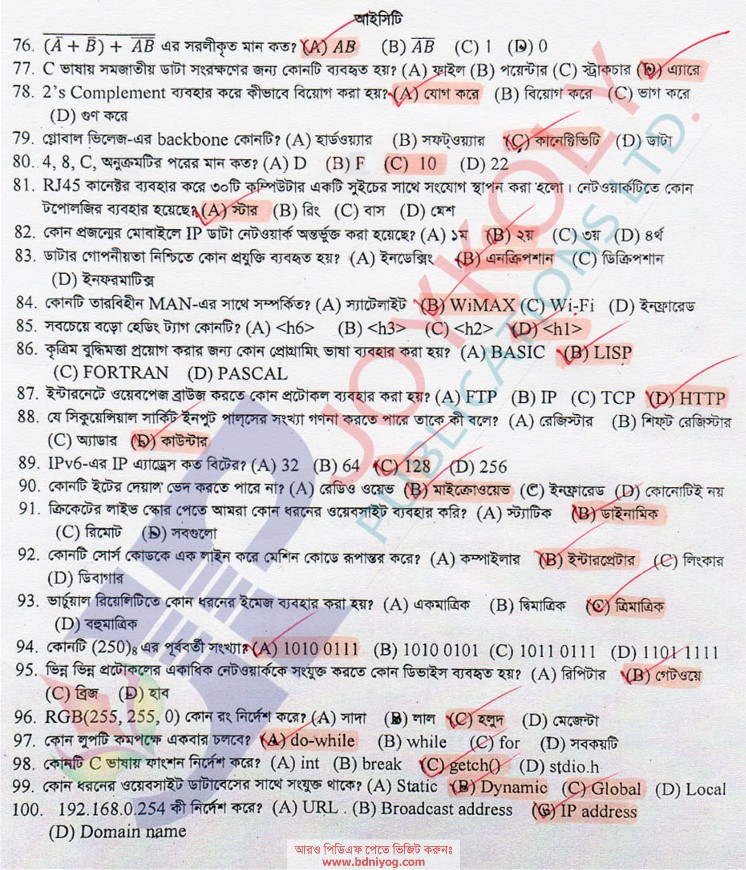 That's all I have for you. I hope all this informant will be helpful for you. If you need any University admission test questions and solutions, then visit this site, or you may leave a comment below.